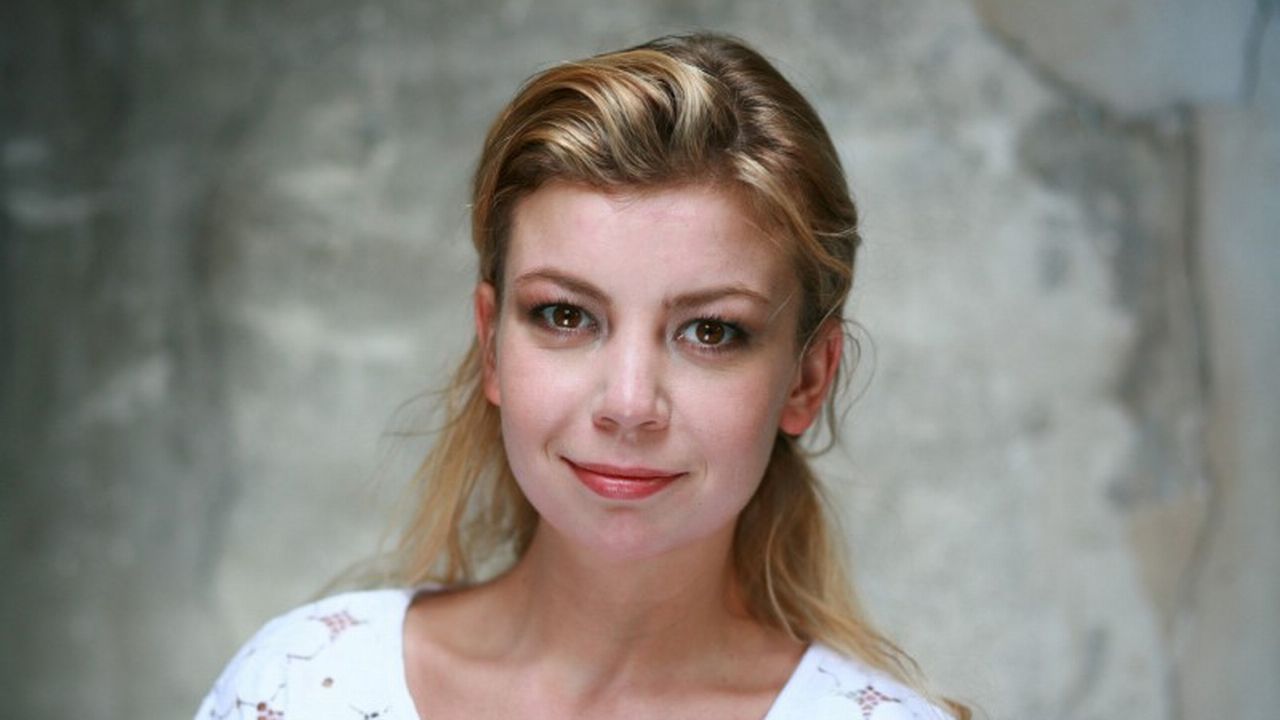 Léonore Queffélec's first book, Roulette russe, is an autobiographical account of her relationship with her mother, the pianist Brigitte Engerer. The little girl juggles touring the world, school and her mother's anxiety in a fast-paced life.
We came up with a show based on the mad, lyrical world of her novel.
Léonore Queffélec-Engerer studied drama at the Cours Florent, the Ecole Blanche Salant and with director Andréas Voutsinas, who teaches at the Actor Studio. She then went on to study law and political science to complete her artistic training.
She looks at the world through articles published in "La nouvelle Quinzaine Littéraire" and runs writing workshops.
A keen painter, she exhibited her paintings at the second "poetry and French melody" salon in Salle Gaveau in December 2019, where she was a recitalist. Today, she is working to create new projects combining multiple artistic disciplines in order to create links between different worlds. At the start of the 2023 literary year, she published her first book Roulette Russe. She was nominated for the 20th prize at the Books & Music festival in Deauville (Calvados), chaired by Jérôme Garcin.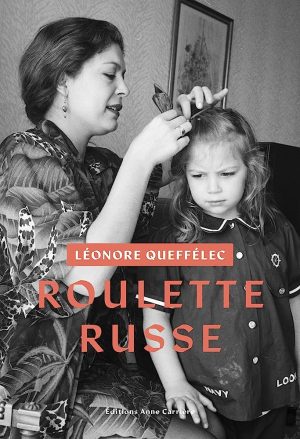 On the Boeing to Baltimore at night, there is Brigitte the pianist and six-year-old Léonore. Léonore has missed school, as she often does, to follow the concert pianist across the continents.
She knows that she is the daughter of an atypical artist consumed by passion. She knew that she had to fight with all her childhood energy to survive the anxiety of her genius mother. She knows that this Slavic soul dreams of a Russian prince, a little peasant, like Tolstoy, and she would like to find him for her.