It was an encounter with traditional Iranian and Armenian music that brought us together, and the desire to bring peace through the different cultures of the music we explore. Two albums are forthcoming (including one with clarinettist Amin Ebrahimi).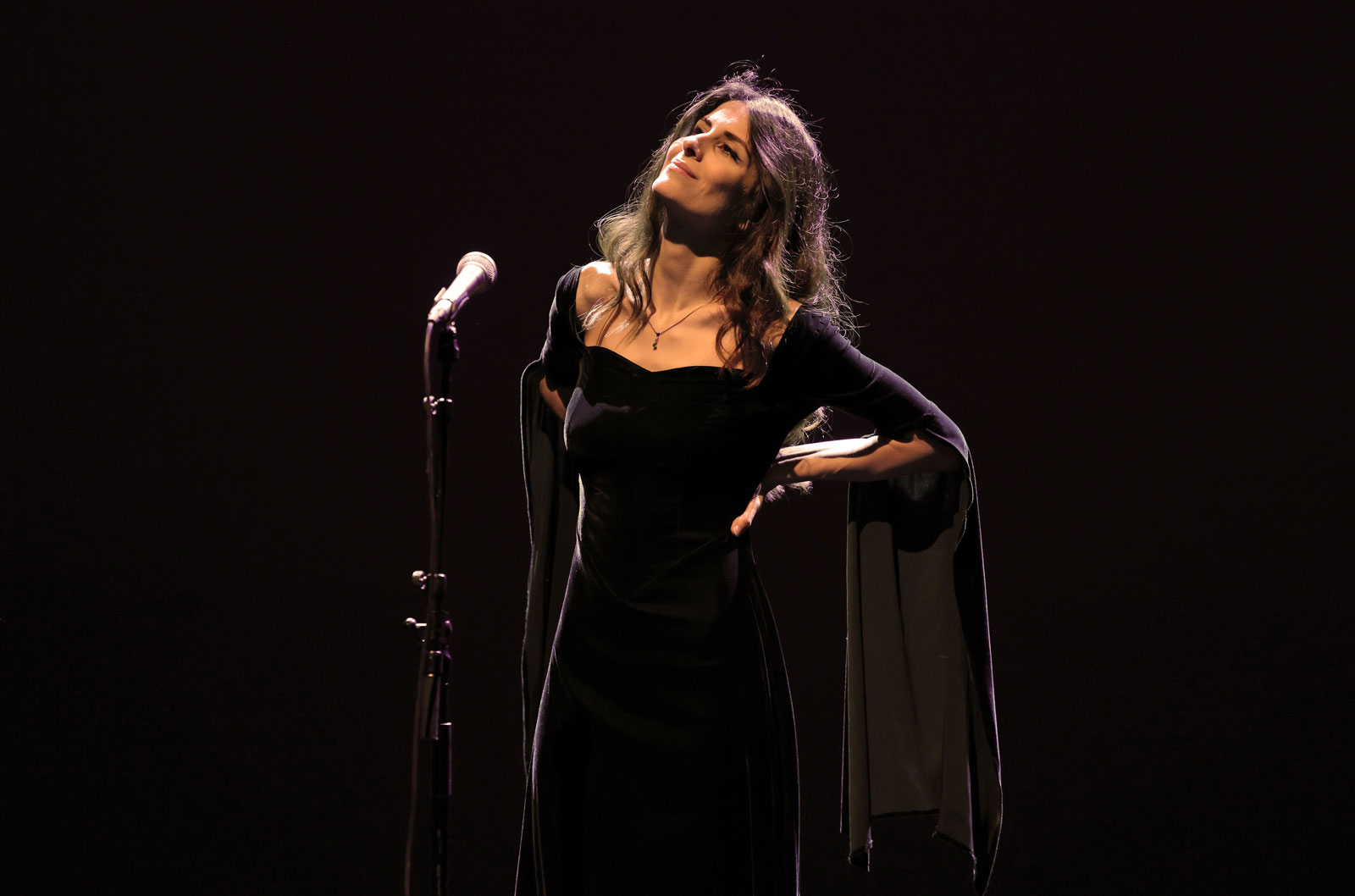 Born in Sari, near the Caspian Sea, Anousha Nazari began singing with Iranian local orchestras. Parallel to her musical studies, she studied Architecture and graduated in 2012. Winner of the Tehran Music International Festival Prize in the choir section in 2013 and 2014, she has participated in various national and international festivals and performed in the most prestigious halls in Iran (Roudaki Hall, Vahdat, Arasbaran etc). In 2014, she was selected for the Tehran Symphony Orchestra, then under the direction of Maestro Alexander Rahbari.
Living in France since 2016, she joined the lyric singing section at the Conservatoire Rayonnement Régional de Cergy.
Her first album Sounds of Ancestors was produced and released in March 2021 by Samuel Jordan Center for Persian Studies & Culture, University of California. In partnership with the Musée national des arts asiatiques Guimet de Paris, she has produced music and art projects and videos.
She also gives numerous recitals in France and regularly participates in various artistic and musical events in the Paris region.
She is co-founder of the Gondishapour Association which works to encourage, develop and promote cultural and artistic creation.