While the cinema has always paid tribute to classical music, the reverse has rarely been the case.
Music videos could indeed benefit from a cinema-style narrative: time, movement and space deserve to be explored and deployed.
Our short film projects will highlight this process, between heritage and unexplored perspectives.
Raphaël Wertheimer has a technical mastery of cinematic codes and a very distinctive universe that will enable us to sculpt these future creations.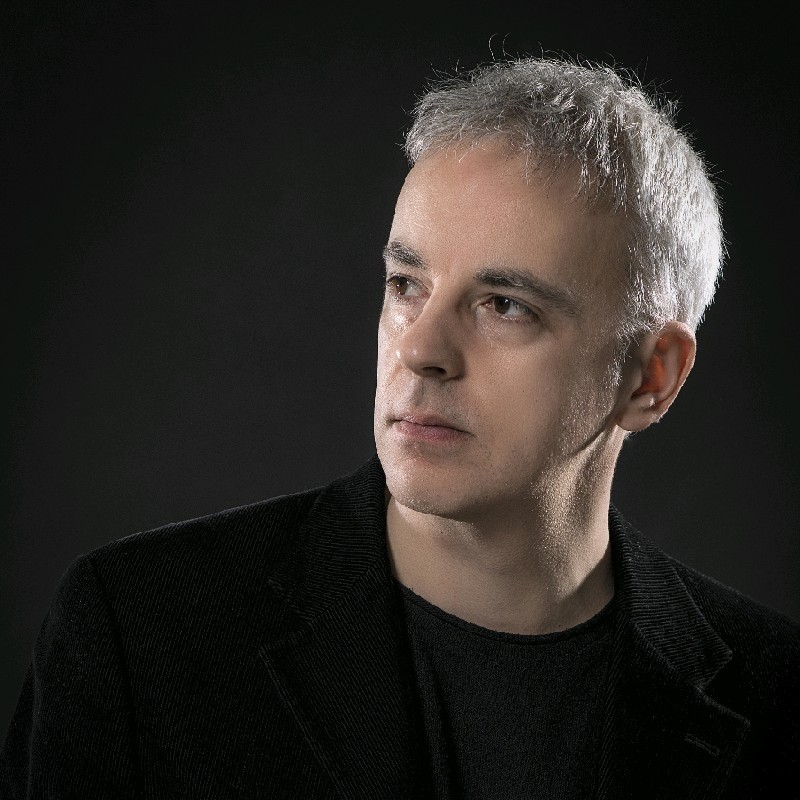 Director Raphaël Wertheimer's vision was forged at an early age by the eclectic world in which he grew up.
His father was a singer-songwriter and composer, and his family home was always full of artists, magicians, monster-makers, acrobats and creatures of the night.
The first images of cinema came from his mother, and forged in him an eye for detail that would begin to nourish his imagination and build his own obsessions and themes as a filmmaker.
He entered ESRA, then wrote and directed his first short film at the age of 24 (selected at the Evreux Short Film Festival, 3rd Prize at the Marseille Short Film Festival).
A lover of Topor, Polanski and Blier, and a lover of the absurd and the offbeat, always on the lookout for a good word or an opportune twist, his universe has expressed itself over the years through his own fictions, as well as in collaboration with numerous artists, whether from the fields of dance (choreographer Yoann Bourgeois), music (Alexandre Tharaud) or fashion (designer Imane Ayissi).
Taking all types of production into account, he now has almost five hundred films to his credit.
The constraints of commissioned work have been a formidable exercise in creativity, allowing him to add his own personal touch. His years of collaboration with Erato-Warner, for example (or Sony Classical, Harmonia Mundi), have also sharpened his eye for music.
Gradually, the imperative need to return to his personal world, to work on his own writing, became clearer, in order to design an identifiable visual signature. Today, he writes his own screenplays as a result, allowing him the freedom of tone and expression that are so dear to him.
To define Raphaël Wertheimer's visual universe is to understand that music and cinema are equally important in terms of narrative.